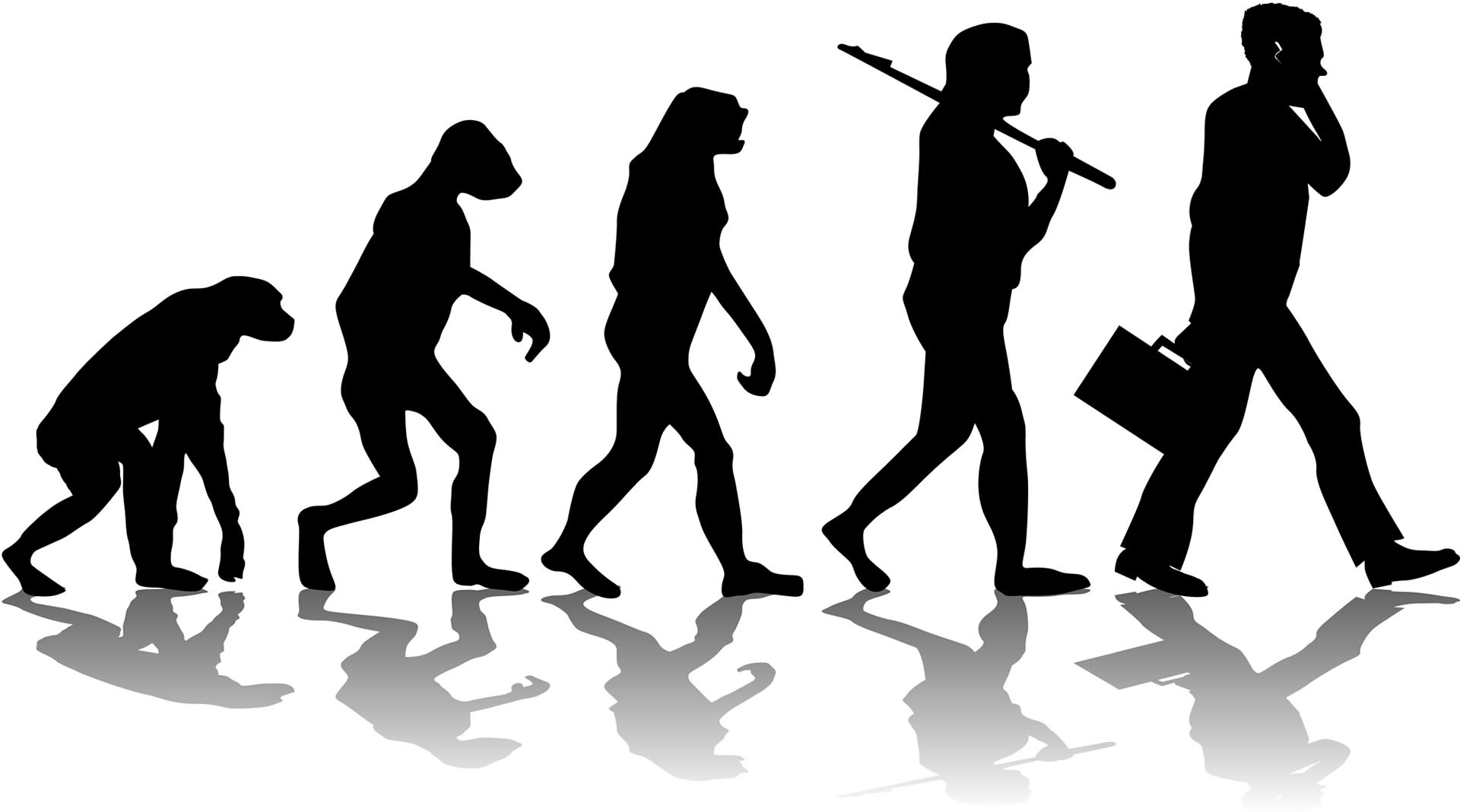 Since the dawn of time (insert Brian Cox mountain-top sequence here) we have been developing our understanding of the Universe and creating tools to make the most of the world around us. Flints have given way to sharpened axes, log rolling seeded the creation of the humble wheel and the yoghurt pot telephone was the inspiration for the Internet. OK, that last one isn't true, although I'm strangely proud that I created the first ever indexed web page that contained the phrase 'yoghurt pot telephone' back in 1997 (that bit is true).

In all directions we humans have developed our understanding and our ideas and here we sit at the forefront of our existence, still using Excel, Wordpress and off the shelf software to run our businesses. We pour our hard-earned profits into our people and continually develop our business processes to give us the edge over the other guys, but find ourselves tied to business systems which were useful at the time but now seem to be holding us back.

You know your business. You have a brilliant product/service and a great team… but you might be struggling to make the most of it all. The good news is that we know our business too. We create business systems which evolve as our clients' businesses change and grow. We understand that our clients need to be able to work from anywhere at any time and that they need to get the right information to the right people at the right time. The systems that we deliver make things better and add value, saving our clients time and money. And we do all of this reliably and with good humour... it's a happy coincidence that we love doing what we do.

We have worked with manufacturers, property management companies, accountants, franchise businesses, education providers, research groups, business centres and networks to build web-enabled business systems that support their current and evolving business processes. We provide ongoing work to our clients and become part of their team, helping them understand what is possible and then making it happen.

---
"I have worked with Thirdrock on a number of bespoke web developments and applications over the past 3 years. Thirdrock are not only incredible web developers but also excellent communicators. Their clear understanding of our objectives ensure a maximum return on investment. As a growing company with 50+ staff we have used Thirdrock to transform our company's processes, both client facing and internally. I would without question recommend Thirdrock to any business looking to grow." [Sean Duncan, Managing Director at Confidential Client]
---
Thirdrock has been building web-enabled business systems for more than 20 years. We create customised, scalable, secure cloud business systems that can unify your data, team, processes, workflow and reporting. We combine business consultancy, software development and cloud technology, working with you to create systems that work for you. We are happy to discuss one-off development cost or monthly licensing - whichever suits you best. Our custom systems typically cost £5,000 - £15,000 and pay for themselves in the first year. If your company is growing but needs help growing its business systems, we would love to help.